Welcome to
Glamour Secrets Beauty Bar | VAUGHAN MILLS
adress:
1 Bass Pro Mills Drive, Vaughan, ON L4K 5W4
working hours:
Monday – Saturday
9:30 AM – 9:00pm
Sunday 10:30 AM – 7:00 PM
phone:
905-597-4771
don't miss our Amazing deals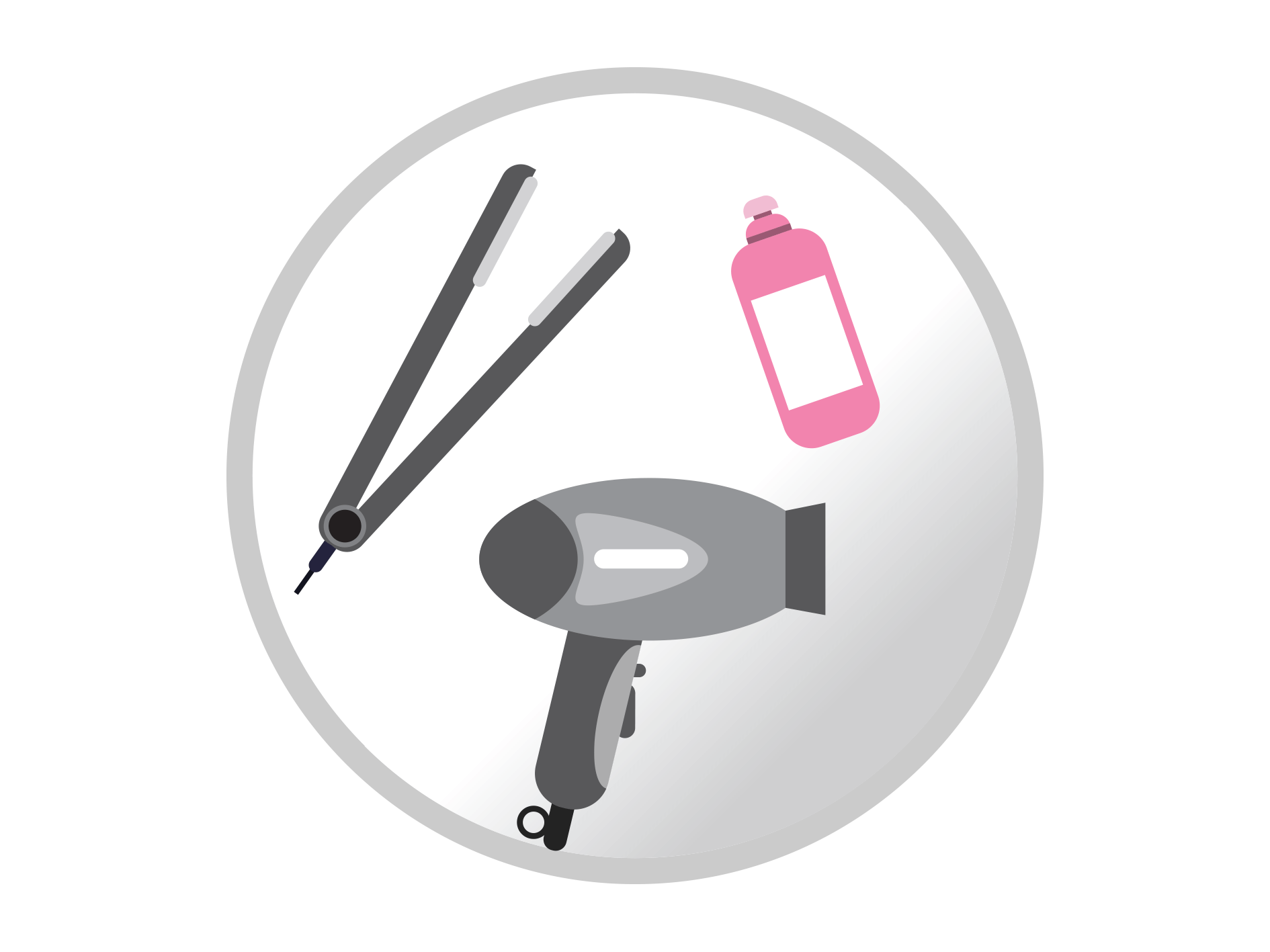 retail promo
opi $6.99
litres - abba, redken,joico upto 50%off
spray sebastion $9.99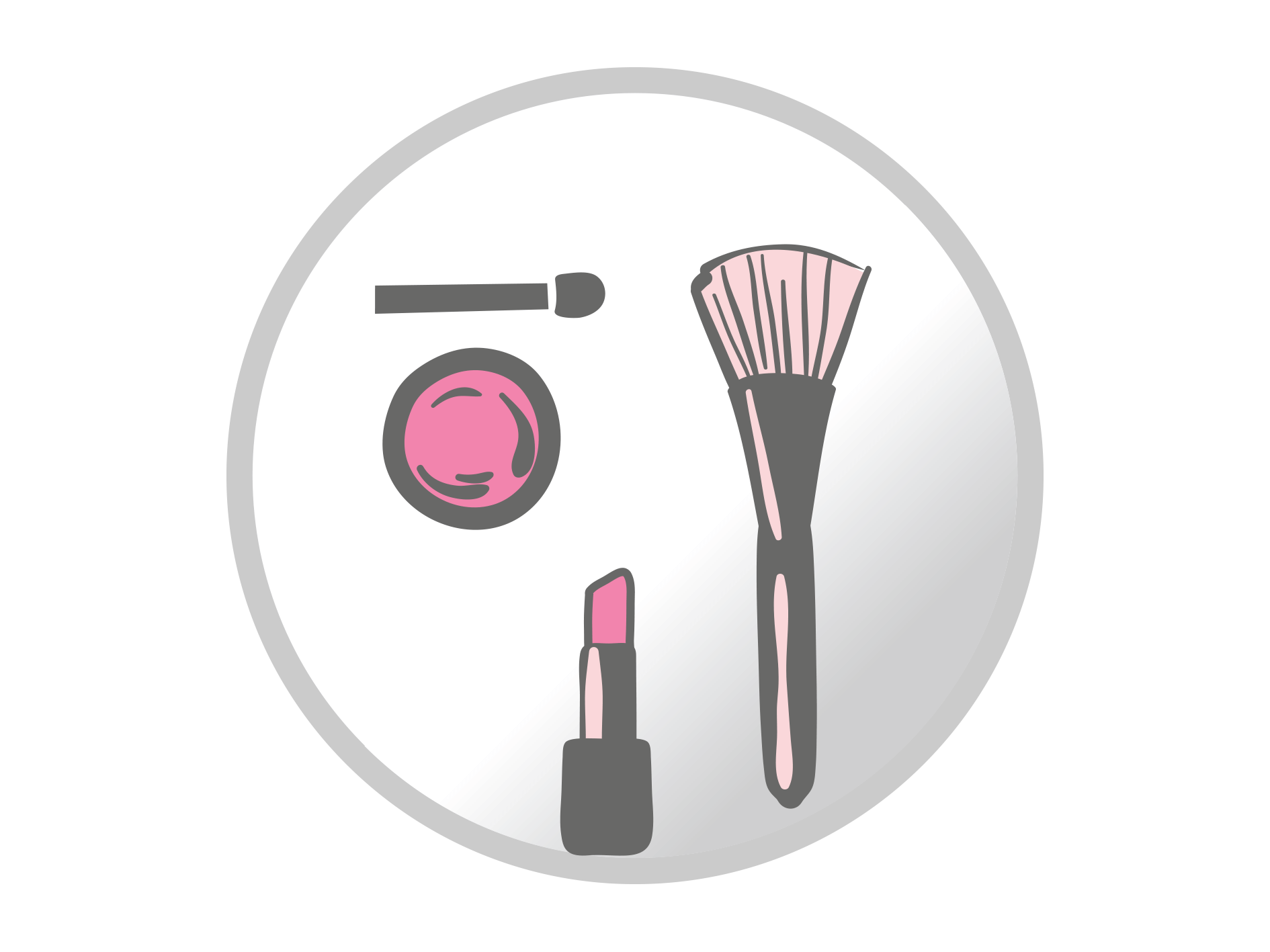 service promo
Glamour Secrets GS Beauty Bar | Vaughan Mills
Average rating:
6 reviews
Mar 26, 2018
Absolutely amazing place!
This place is amazing! They provided all types of beauty related services and each and everyone here is very professional and all give an excellent costumer service! I have had eyelash extension, manicure, hair color, laser and many more services done in a friendly and very high quality environment! I recommend Glamour Secreta to anyone who is looking for amazing service, friendly atmosphere and extremely professional stuff! They certainly know their craft!
Feb 20, 2018
Hair Style - colour & cut
Thank you Asal - I came in for a root touchup but you went way beyond my expectations! Thank you for listening to what I wanted and giving me exactly the colour I was hoping for. So happy with the results. My highlights are gorgeous. Thank you for the hard work and your expertise. I will come back to see you for sure Asal!
Jan 30, 2018
Excelent haircut
The lady that cut my hair was so professional and did such a phenominal job . Best ever haircut i had in my life . Her name was foroozan. I highly recommend her .
Jan 30, 2018
This location has amazing customer service ,specially one of lady which her is frozen does amazing job ,i had a highlight and style with her amazig job she did ,i will recomend her and fir sure i will visit her again.
Jan 3, 2018
Forozan M
Forozan has once again rocked the hair style that i wanted it, i always end up with the hair color that i had wanted. Forozan is an amazing hairstylist and it has been a pleasure being her customer for the past 6 years with more years to come. Good job forozan and keep on with your wonderful job.
Nov 16, 2017
Forozan M.
Forozan has done a fantastic job on behalf of my hair high light & coloring, always & always!! I am strongly suggesting every one to visit Forozan @ Vaughan Mills GS Beauty Bar. She does amazing job with her magic hands !! Good job Forozan & keep on your wonderful job.