Welcome to
Glamour Secrets Beauty Bar | The core Calgary
address:
371 7th Ave. SW , Calgary, Alberta T2P 0G8
working hours:
Monday to Wednesday - Saturday:
10am - 6pm
Thursday - Friday: 10am - 8pm
Sunday: 12pm - 5pm
phone:
587-470-0550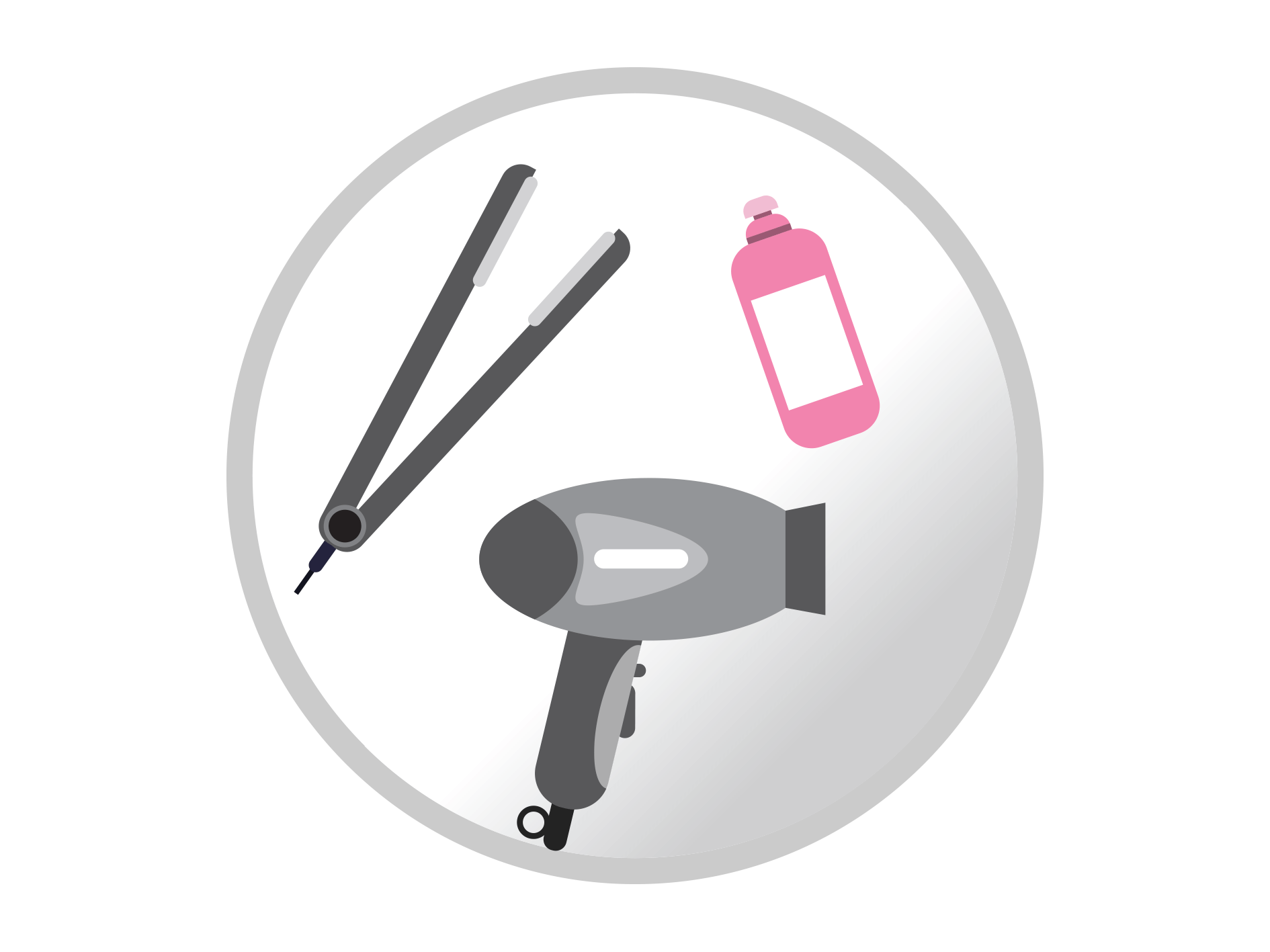 retail promo
opi $8.99
litres - abba, redken,joico
upto 50%off
spray sebastiAn $9.99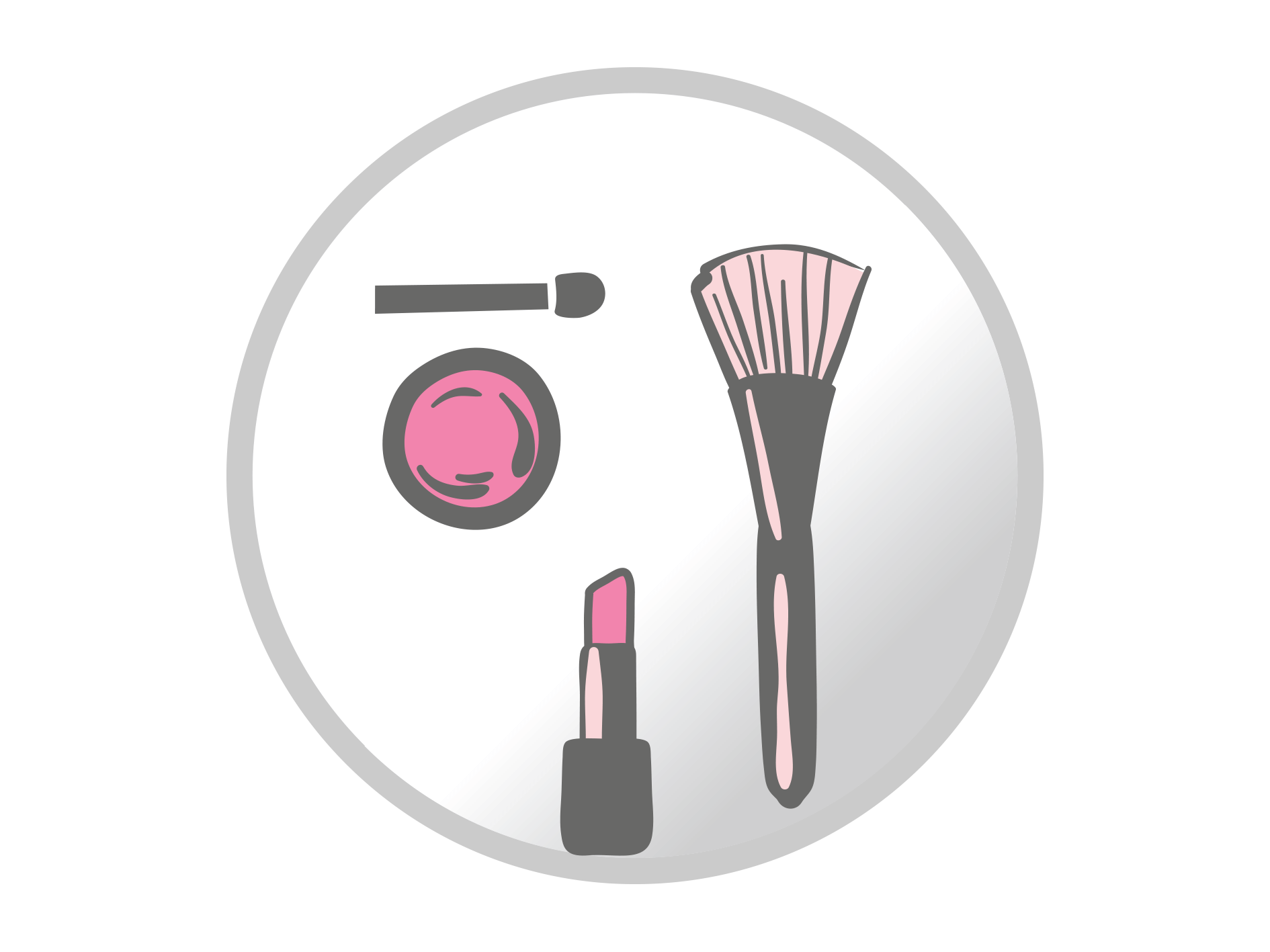 service promo
Celebrating Woman
FREE eyebrow threading or upper lip threading with every hair service
Glamour Secrets Beauty Bar
Average rating:
6 reviews
Mar 5, 2020
This place is amazing!!!
The staff at the salon are the most amazing wonderful people. Big smiles, accomidatingand wanting to give you nothing but the best sevice. I promise you will be walking out of there with a head held high and feeling like a million dollars! Thank you all again for being wonderful. To my sister and my self.
Mar 5, 2020
OMG AMAZING PLACE!
This is the number one salon in calgary! The staff are full of smiles and are very thoughtful and bend over backwards to make sure you get the service you asked for and more! I promise you that you will walk out if there with your head held high and feeling on top of the world! Glamour secrets takes no short cuts. Well worth the time and money spent!
Mar 2, 2020
excellent service
I HAD MY NAILS DONE AND WAS VERY IMPRESSED AND WILL DEFINITLY GO BACK FOR MORE OF THEIR SERVICES.
Jan 24, 2020
Shiva did an amazing job!

Everyone is super nice.



I am definitely going to come back!
Jan 14, 2020
Great nails! Great service!
Senior nail tech ShIva gave me one of The Best shellac manicures ive ever had. Thank you! Great service, and quality. I will definitely return!
Oct 24, 2019
Great place
Friendly atmosphere, great prices, great service, great haircut!