Welcome to
Glamour Secrets Beauty Bar | ST.CLAIR
address:
2 St Clair Ave E, Toronto, M4T 2T5
working hours:
Monday to Friday:
8am to 7pm;
Saturday: 10am to 5pm
phone:
(416) 923-4526
don't miss our Amazing deals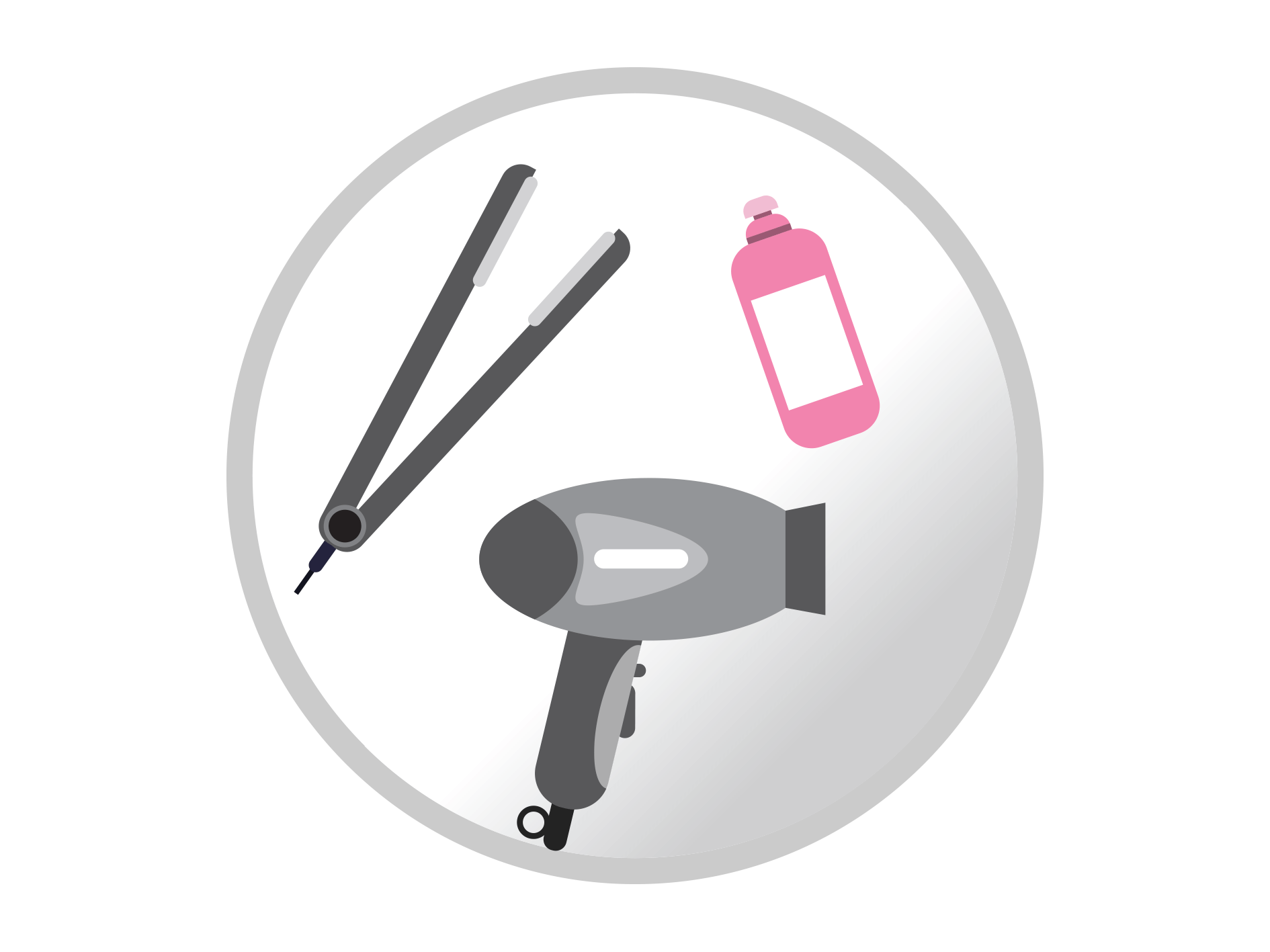 retail promo
opi B2G1 Free
litres - abba, redken,joico
upto 25%off
spray sebastion $11.99
20% discount for GoodLife Members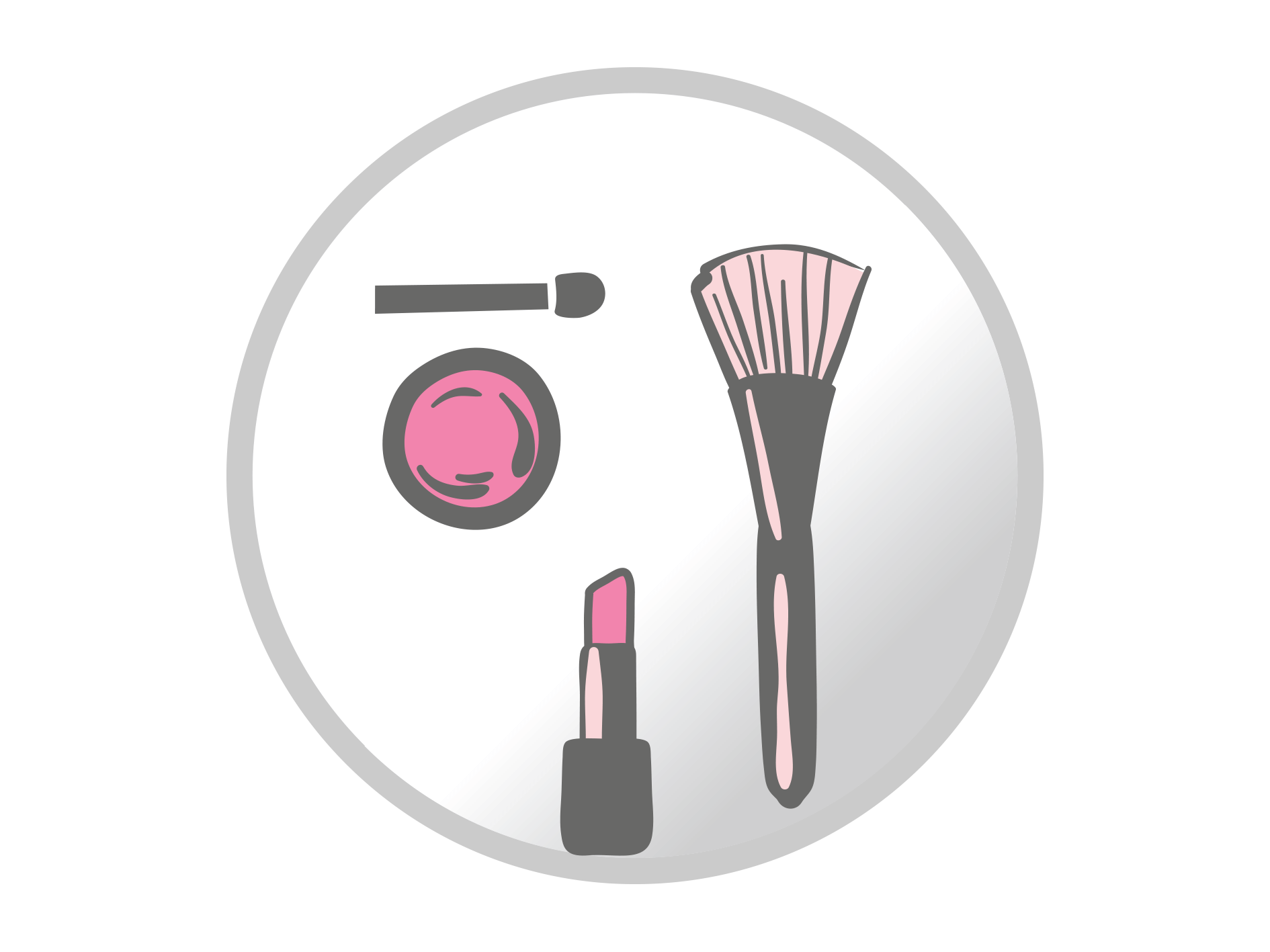 service promo
manicure & pedicure for $48
Highlights $55
Our blow dry price is $32
Eyebrow & upper lip $16

Glamour Secrets Beauty Bar | St.Clair
Average rating:
6 reviews
Feb 14, 2020
easy salon software
Dear Salon Owner,

Easy salon is 100% customized & specialized salon software for billing, stock inventory report, client management & much more.

Easy Salon boost up your sales & revenue with tools like membership, coupons, packages, e-wallet, reward points, bulk SMS & email.

With new easy salon 2.0 you can predict your churn clients who are not turning back. Also, you can keep your happy clients engaged with new offer updates.

Ask for FREE demo: http://bit.ly/3bzBsbg
Feb 14, 2020
Fantastic customer service and Nobelia is extremely professional

Babi and Nidhi great job on my nails - my feet still feel awesome

love the team at Glamour secrets at St.Clair
Oct 29, 2019
Glamour secrets at St.Clair totall professional with excellent cust omer service.

Staff are friendly and skilled.

Highly recommended.
Sep 23, 2019
Wonderful experience
Fantastic customer service and extremely proffesional workmanship. I was completely satisfied with the end result.. colour, cut, style and eyebrow waxing. They have a new regular client.
Jul 26, 2019
perfection at it's best
Couldn't ask for better service. Very professional, warm and friendly. I am so pleased with my new cut and colour as well as the threading. Thank you all so much for making me look beautiful!
Nov 2, 2018
Amazing!
So pleased with everything! Great cuatomer service

accommodating to my schedule. Exactly what I wanted

Thank you so much:)