Welcome to
Glamour Secrets Beauty Bar | SIMCOE PLACE
address:
200 Front Street West (Concourse Level)
Toronto, Ontario,M5V 3K2
working hours:
Monday – Friday
8:00am – 7:00pm
phone:
647-346-5444
don't miss our Amazing deals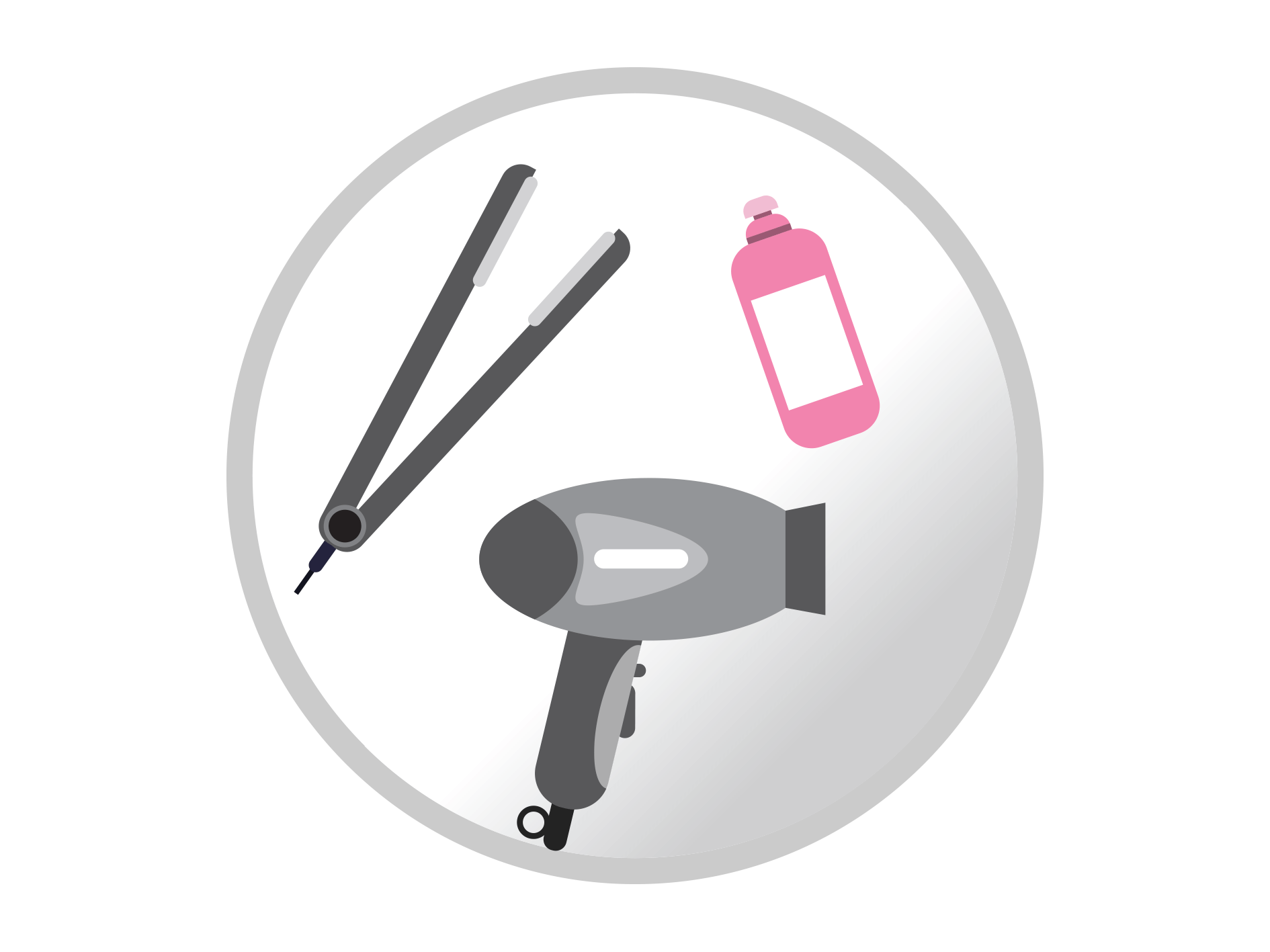 retail promo
opi $6.99
litres - abba, redken, joico
upto 50%off
spray sebastion $9.99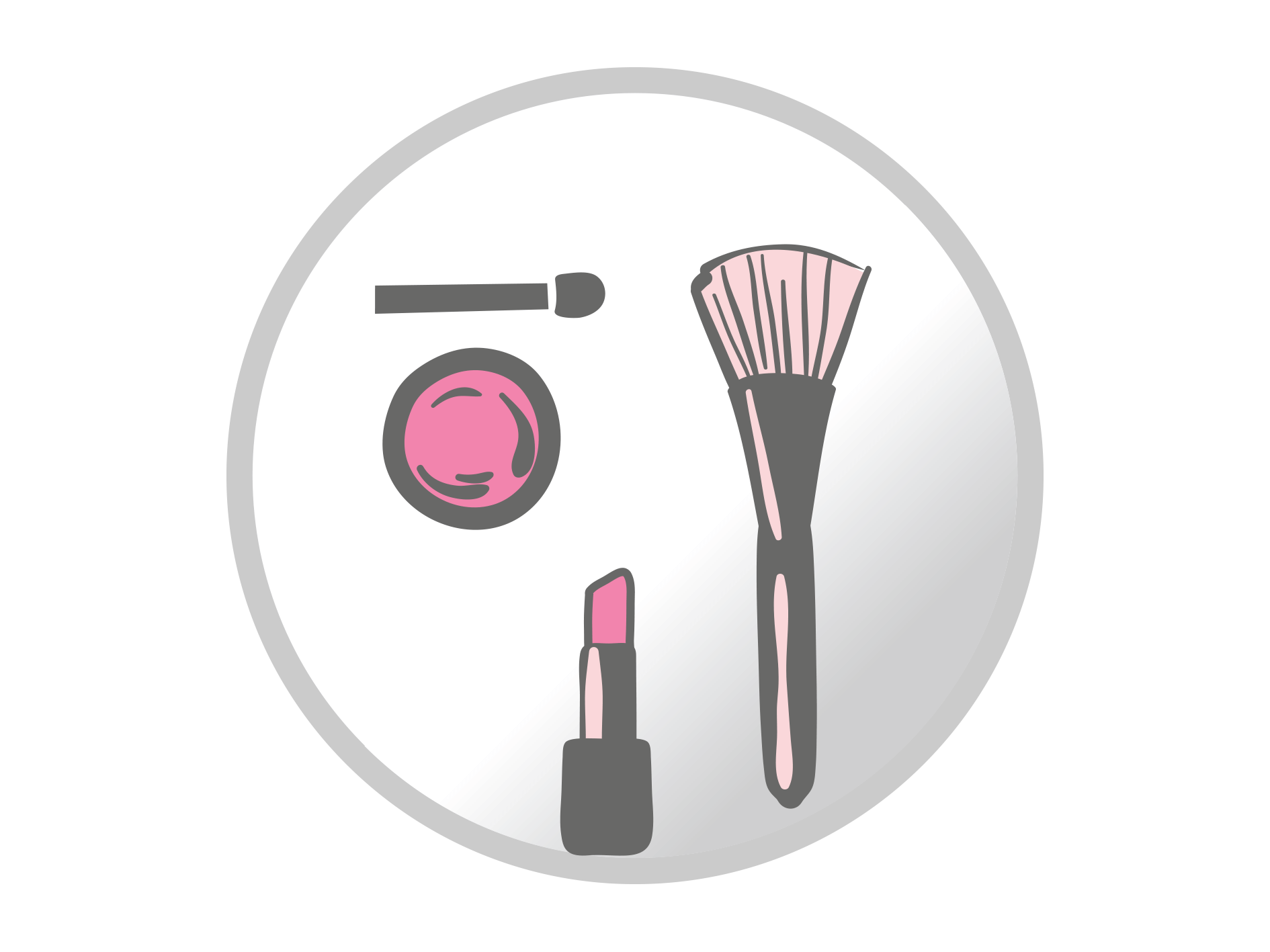 service promo
Glamour Secrets GS Beauty Bar | Simcoe Place
Average rating:
12 reviews
Mar 14, 2019
Amazing
This place is amazing. They do such a great job at not only getting back to you when you send in an appointment request and finding a time to BEst suit you, but they also do a great job.. i always come here to get my SHELLac manicure done. THEY'RE gentle and have really good TECHs. Theyre also really fast too, so im ABle to get what i need done during my LUNCH break. Besides it all the PRICEs Are phenomenal and i'd RECOmmend THis place hands down to anyone needing anything done.
Nov 6, 2018
An amazing place to do your nails! I would highly recommend to stop by. Their designs are very unique. They take their time to do a job well done. They like to please their customer and leave them with a smile on their face. My nails could last 4-6 weeks without damage.

Love how they do my nails!!
Dec 5, 2017
I was working in Toronto for a year and needed someone to do my nails. I found Glamour Secrets (Simcoe). What first attracted me was the cleanliness of the place and the friendly greeting I received.

As I am very picky about my nails, they did not know the test they were under.

They passed with flying colours. Vlad is wonderful. She is at near perfection when doing my nails.

Being away from home - I knew my evenings there would be filled with conversation and laughs.

However, the staff always maintained a sense of professionalism. They always dressed very well and had their hair-makeup-nails always done. They 'sold"' their services.

I would highly recommend them !!!!

I cannot rate them perfect as then they would have nothing to strive for !!!!
Nov 8, 2017
Maddy is the best she is very talented and wonderful blow dry! Very convenient hours will come back when I am back in Toronto
Jul 24, 2017
Love this place
Can't recommend this place enough. All the staff there are lovely and so welcoming. I've had Vlad to bio gel extensions/infills on my nails multiple times and they always look perfect, she's a total perfectionist and amazing at what she does. I've always been nervous about having my lashes done previously too, but have never been disappointed here. Recently started having Lisa do them and she is also amazing. Lashes are perfect and look exactly how I wanted them too. Always happy when I leave here!
May 16, 2017
MY NEW SPOT
I was more than satisfied!! Amazing services and great environmen. I loved their techniques and their technology, the after results had me mind blowned???
Hi Franchesca! Thank you so much for the compliment! Come see us anytime and hey as a thank you please enjoy 10% off your next service! Just show our staff this review as a reminder. Thanks have a beautiful day
May 1, 2017
I had makeup for my Anniversary done by Lubov.<br />
Before we started, she asked to show the outfit I was planning to wear, so she knew ahead the palette she's going to use and was all prepares by the time I came in.<br />
At some point I started to get worried because Lubov used colors I normally avoid, but the result was amazing, it was still me but with new fresh look. <br />
The makeup felt comfortable and I didn't have to worry about fixing any detail of my make up (I had some trouble to remove it after though) <br />
Would highly recommend, it was a great experience!
Apr 10, 2017
Best Pedicure of My Life
So glad I found this place. Liubov is amazing and as professional as it gets! Highly recommended!!
Mar 27, 2017
Constant Compliments
I have had manicures all over the city and this is BY FAR the best. Liubov has been doing my nails for several months and not only are my nails healthy and looking great but I've had strangers compliment my hands constantly. She takes her time and ensures that everything is perfect. They use high quality products which really shows in the length of time the services last. I can go 4 weeks with my shellac manicure perfectly in tact!

Liubov also did my first ever eyelash extension service recently and I loved it. She is a master at her craft and a joy to work with. I am very picky about making recommendations to friends and colleagues and yet I have no concerns recommending Liubov and anyone else at this location. Everyone is very friendly and professional and I always look forward to my appointments.

You will not be disappointed.
Feb 17, 2017
Best Nail Place
I have never received a better shellac manicure- not only does it last 34 weeks but my nails more importantly remain healthy and damage free! Luba is by far the best person you could ask for to help with any service or question. She is simply phenomenal! Check her out!