Welcome to
Glamour Secrets Beauty Bar | OTTAWA -
St. Laurent Centre
address:
1200 St Laurent Blvd, Ottawa, ON K1K 3B8
working hours:
Monday to Saturday:
9.30 am to 9 pm;
Sunday: 11 am to 5 pm
phone:
(613) 695-1227
don't miss our Amazing deals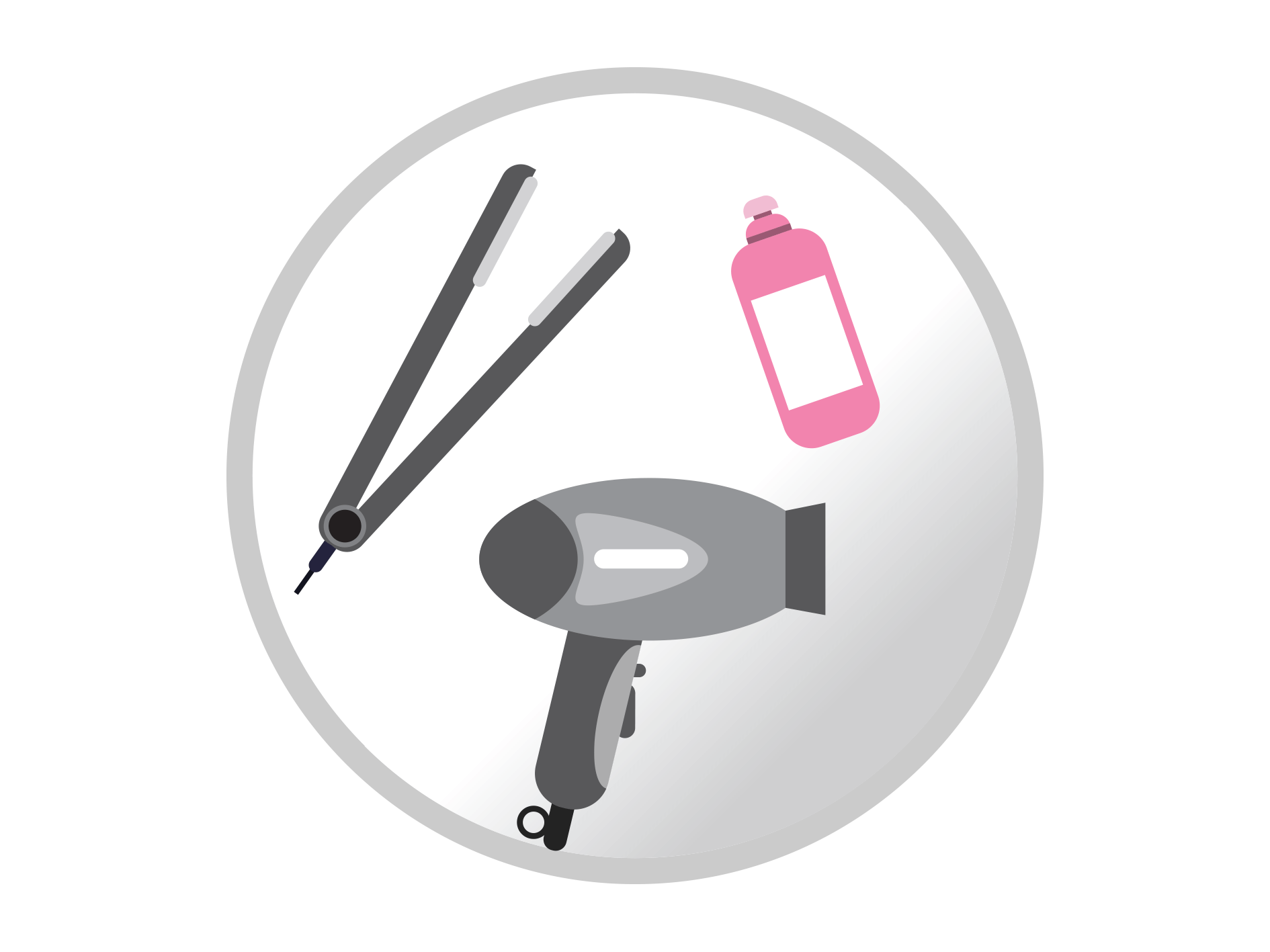 retail promo
opi $6.99
litres - abba, redken, joico
upto 50%off
spray sebastion $9.99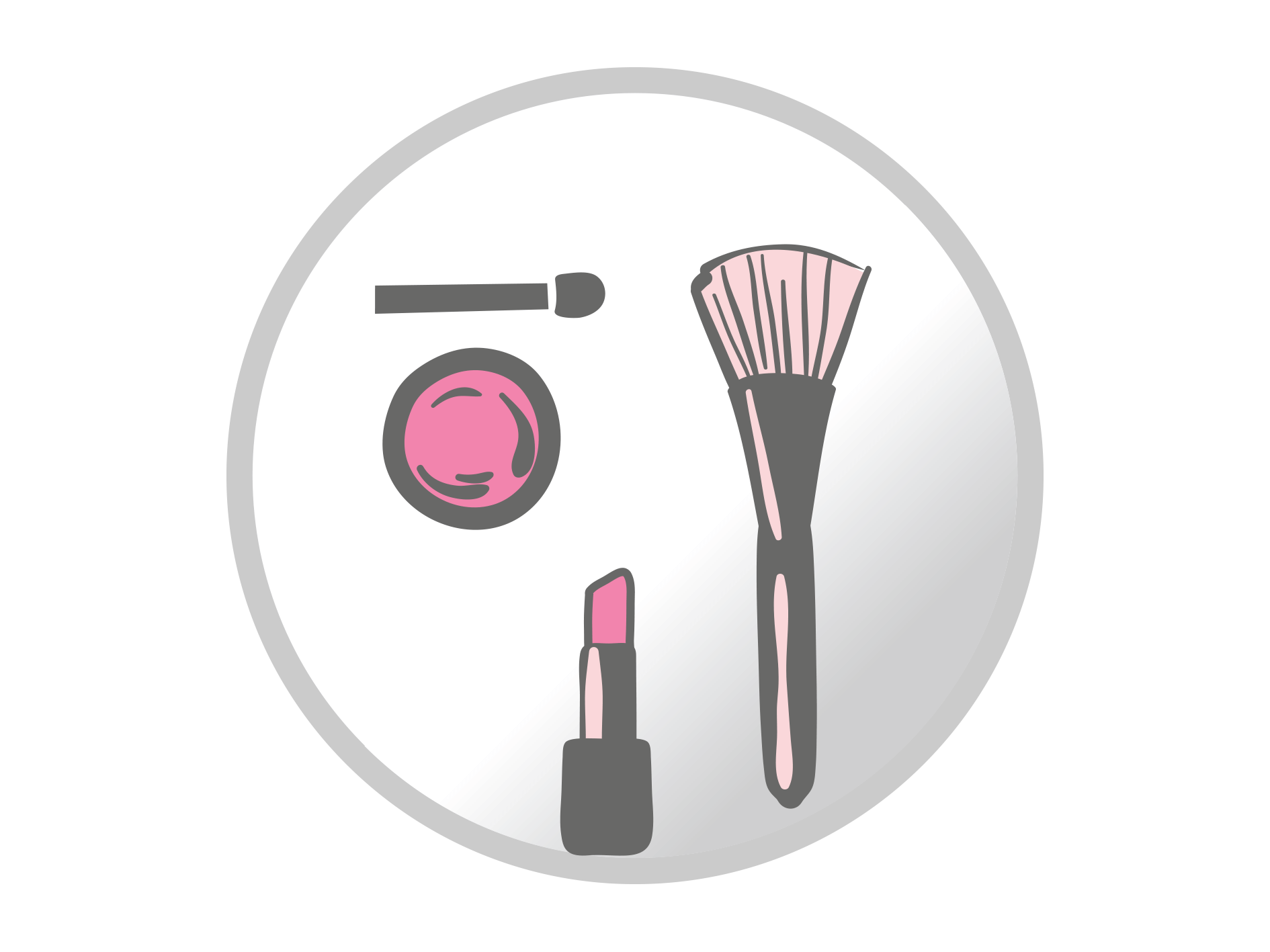 service promo
MICROBLADING: 350$ plus free touch up Shellac manicure 30$ from Monday to Wednesday 9:30-5:00 Blow dry $30+ Thursday to Sunday 5$ upper lip wax when you do your eyebrows Bring a friend and receive 10% off all services
Glamour Secrets Beauty Bar | Ottawa - St. Laurent Centre
Average rating:
11 reviews
Jun 4, 2019
my brows r always on fleek
Aug 20, 2018
Thank God for social media cause that is how I found Lara and I am so thankful! She does an amazing job on my nails and is so professional. My nails always look great ! . .
Aug 20, 2018
I have been going to Lara for a couple months now thanks to my daughter and I am always happy with my nails! Amazing!
Aug 9, 2018
My new 1 stop shop!!!! Love this place! My first time here and I'm so impressed. Sahara and Natasha were so accommodating. Love the personal touch that you miss from some of the busier spots. I'll definitely be back.
Aug 9, 2018
I am very pleased with the results. Thank you, Lara. You were professional, friendly, helpful and did a very thorough job.
Aug 9, 2018
Good service . Vary friendly staff . The owner sahar is vary nice and friendly . Good custumer service
Mar 26, 2018
Amazing service !
Amazing service , my daughter is special needs and they were soo understanding and amazing with her.
Feb 20, 2018
Overly satisfied
Offered a treat to both myself and my 18 year old daughter, and both of us were very happy with the results!!!!! Don't do pedicure very often, and the staff was very sweet, kind and professional .... will definitely return more often ....
Dec 14, 2017
very professional sahar 's also patient and fast ever I will also be there
Oct 20, 2017
Amazingg!!!
I really loved the result! Sahar is incredibly sweet and caring. You can tell it is a passion. She puts a lot of effort in her every detail. I had a great time and would definitely recommend.