Welcome to
Glamour Secrets Beauty Bar | ONE YORK
address:
1 York St (York St and Harbour St),
2nd Floor (PATH), Toronto, ON, M5J0B6
working hours:
Monday to Friday:
8am to 8pm
Saturday 11am–5pm
phone:
416.551.1576
don't miss our Amazing deals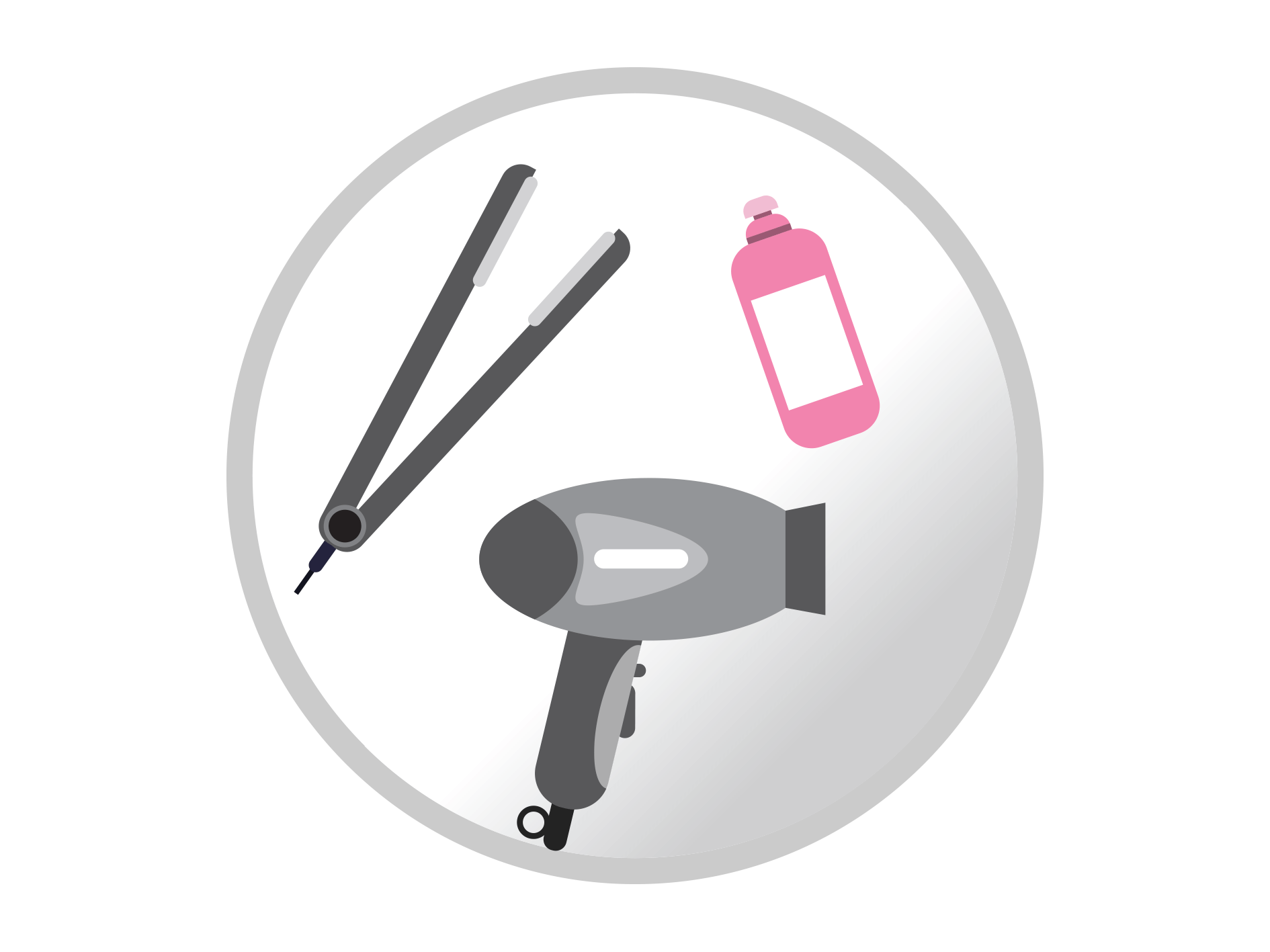 retail promo
Every day low price
upto 60% off on selected products
20% discount for GoodLife Members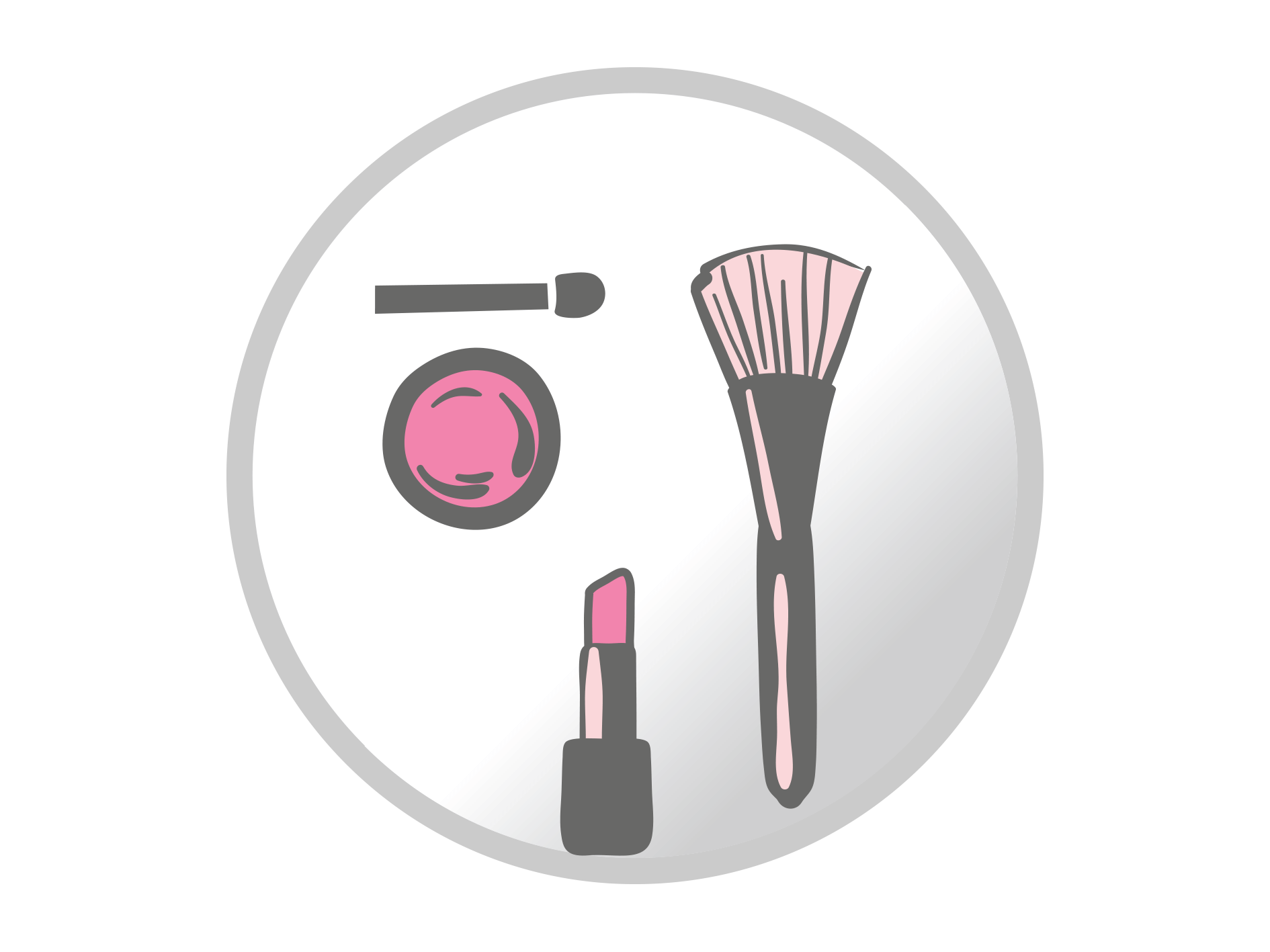 service promo
Microblading 10% off
20% discount for GoodLife Members
Glamour Secrets Beauty Bar One York
Average rating:
8 reviews
Jul 2, 2019
Shawna is great!
I loved the haircut Shawna gave me. I recomm her for haiRcut
Mar 5, 2019
Great service
I usually go to Shawna for my blow outs, she is efficient, friendly and fast! Majid the owner is really nice too, in general I love coming here as I get treated as a VIP!
Dec 17, 2018
Michele is fantastic!!
I first tried this Glamour in mid-summer with a friend of mine. We were both happily surprised with great customer service and bewutiful nails. She got regular polish and I got a full gel set with shellac polish. Michele was my manicurist is amazing. She is incredibly knowledgeable and explained a ton to me, I can appreciate beautiful nails but I don't often get them, and suggested easy ways to start a regular nail routine that would help me grow stronger nails without taking much time. Totally my kind of beauty routine, effective and quick. I have since been to see Michele three times and each time is better than the last. I am getting more adventurous with my choices and she's converted me from going to cruddy salons for cheap jobs ever again. I cannot recommend Michele highly enough, this is the only salon or manicurist I've ever gone back to multiple times. Absolutely great stuff!
Oct 17, 2018
Best blow out
First time here saw Tanya she gave me an amazinv blow out! She is experienced and listened to what i had wanted! Very happy needless to say Ill be going regularly
Sep 17, 2018
A1 Hair and Highlights
I may have landed at this location by happenstance but I will be back on purpose. Tanya was able to pull together my personal style with needs to meet corporate expectations. Well done!
Jul 11, 2018
Parveen hairdresser
parveen did my highlight , she has a magic touch .she did my blow dry with lasted till my next hair wash. I highly recommend to try her
Jul 11, 2018
I did my hair cut, highlight and blow dry with Parvin . She is very knowledgeable and professional . I truly enjoyed my visit there as atmosphere was friendly and clean . Definitely recommend York one and their stylist , Parvin.
Jul 3, 2018
Complete 180
Tanya is amazing! I walked in with what I can only describe as a horrible bob - short back and dog ear flaps and walked out with an amazing angled bob. Perfectly texturized. Highly recommend paying her a visit!