Welcome to
Glamour Secrets Beauty Bar | NEWMARKET loblaws
address:
18120 Yonge St, Newmarket, ON L3Y 4V8
working hours:
Monday to Sunday:
10 am to 8 pm;
phone:
(905) 853-1850
don't miss our Amazing deals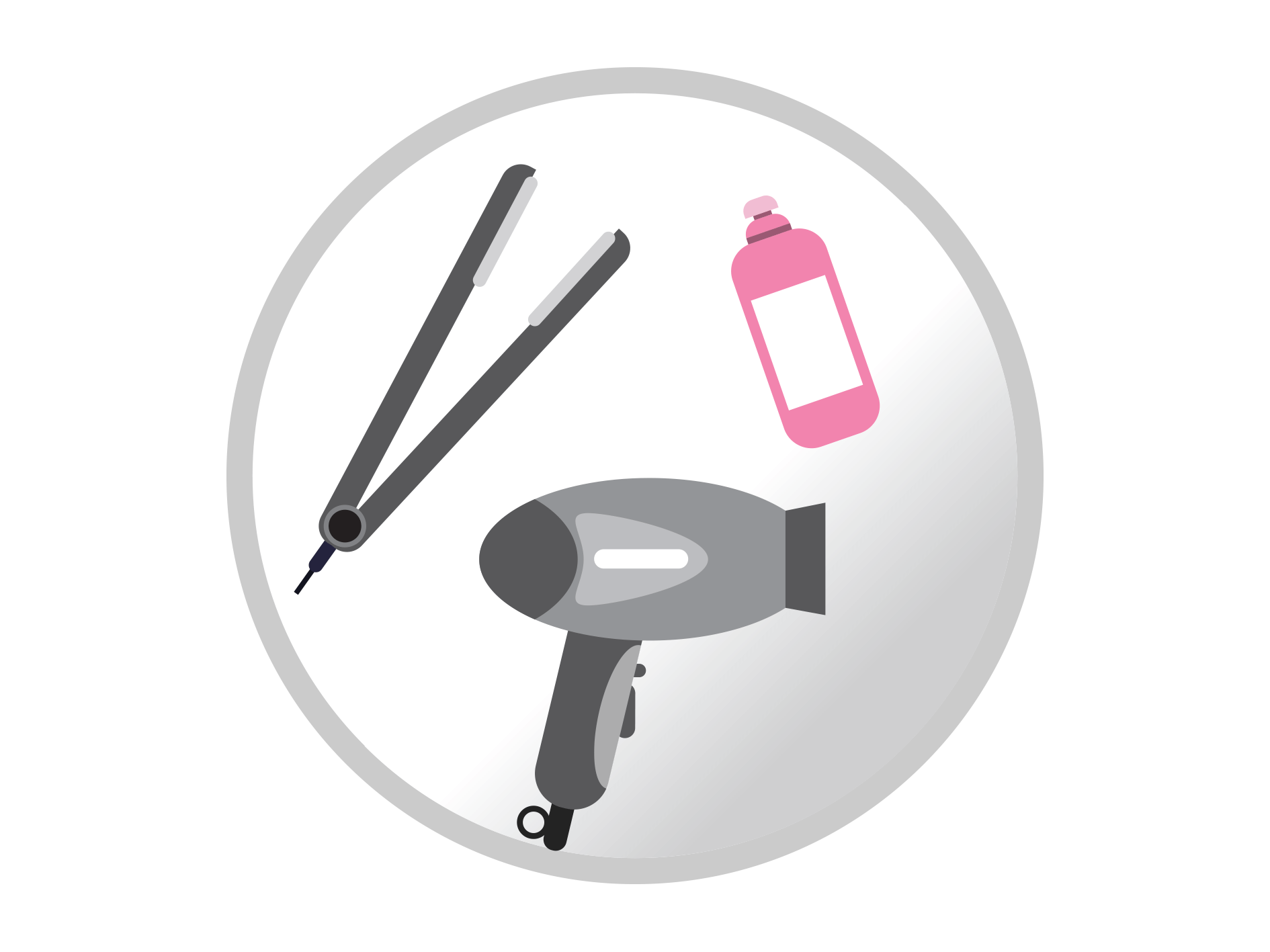 retail promo
opi $6.99
litres - abba, redken, joico
upto 50%off
spray sebastion $9.99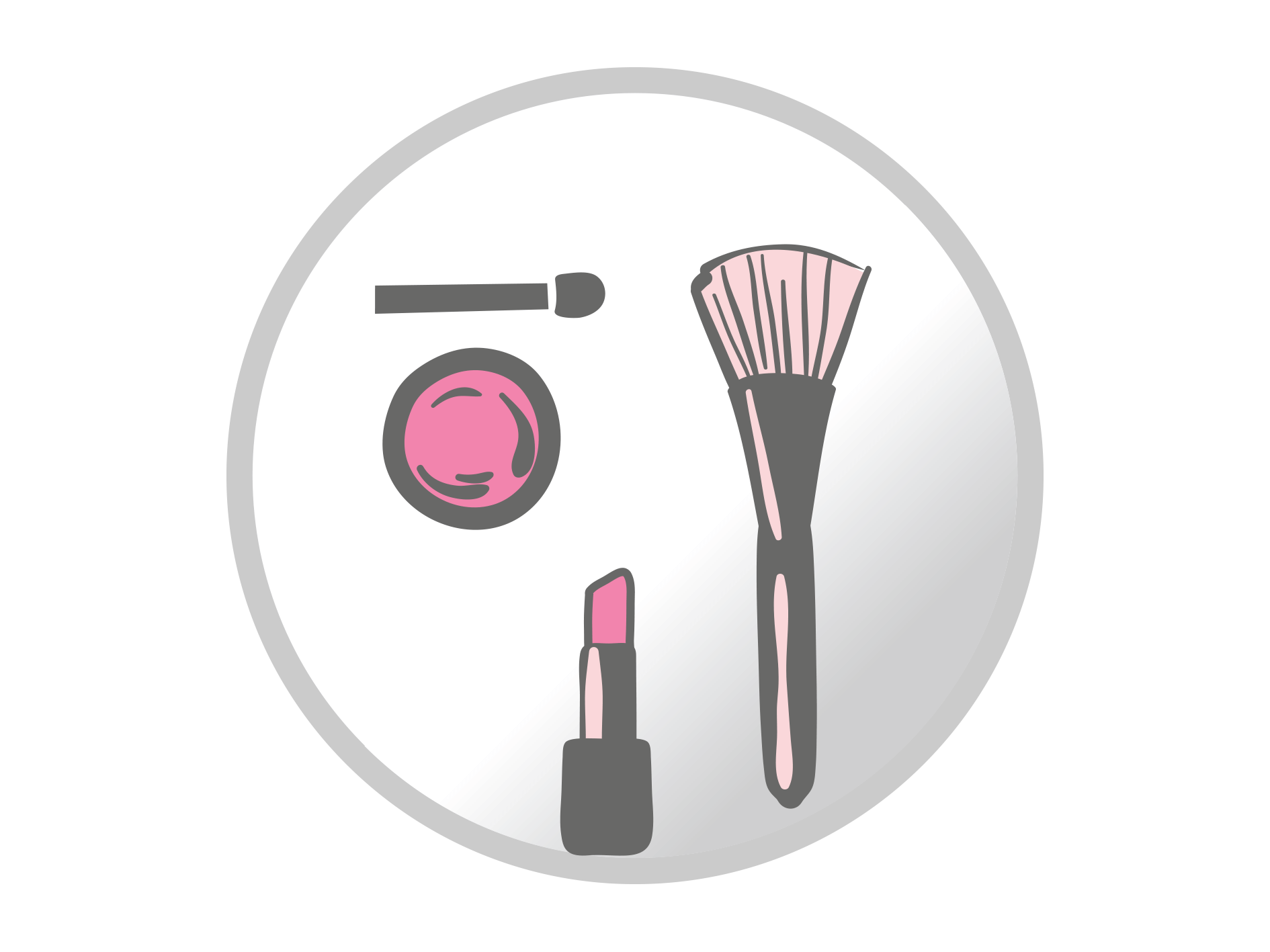 service promo
eyebrow waxing $6
Wash, cut & Style $35
blow dry $35
GS Beauty Bar Newmarket Superstore
Average rating:
1 reviews
Oct 24, 2019
Hair Highlights and ColoUr
Im so very happy with my hair. nEEDED AN EMERGENCY FIX AS MY HOME HAIR COLOURING HAD GONE ALL WRONG. sAMIR DID A FABULOUS FIRST CLASS JOB AND GAVE ME NATURAL LOOKING HIGHLIGHTS AND EVENED OUT THE COLOUR. I AM A BLONDE AND NOW MY HAIR LOOKS NATURAL AND I FEEL GOOD ABOUT MYSELF. I RECOMMEND sAMIR , HE'S A TALENTED COLOURIST, A TOP NOTCH PROFESSIONAL AND HE'S RIGHT HERE IN NEWMARKET. !! tHANK YOU SO VERY MUCH.