Welcome to
Glamour Secrets Beauty Bar | Don Mills
address:
825 Don Mills Rd, North York, ON M3C 1V4
working hours:
Monday- Saturday
10:00am - 8pm
Sunday 10:00am - 7pm
phone:
416 444 7447
don't miss our Amazing deals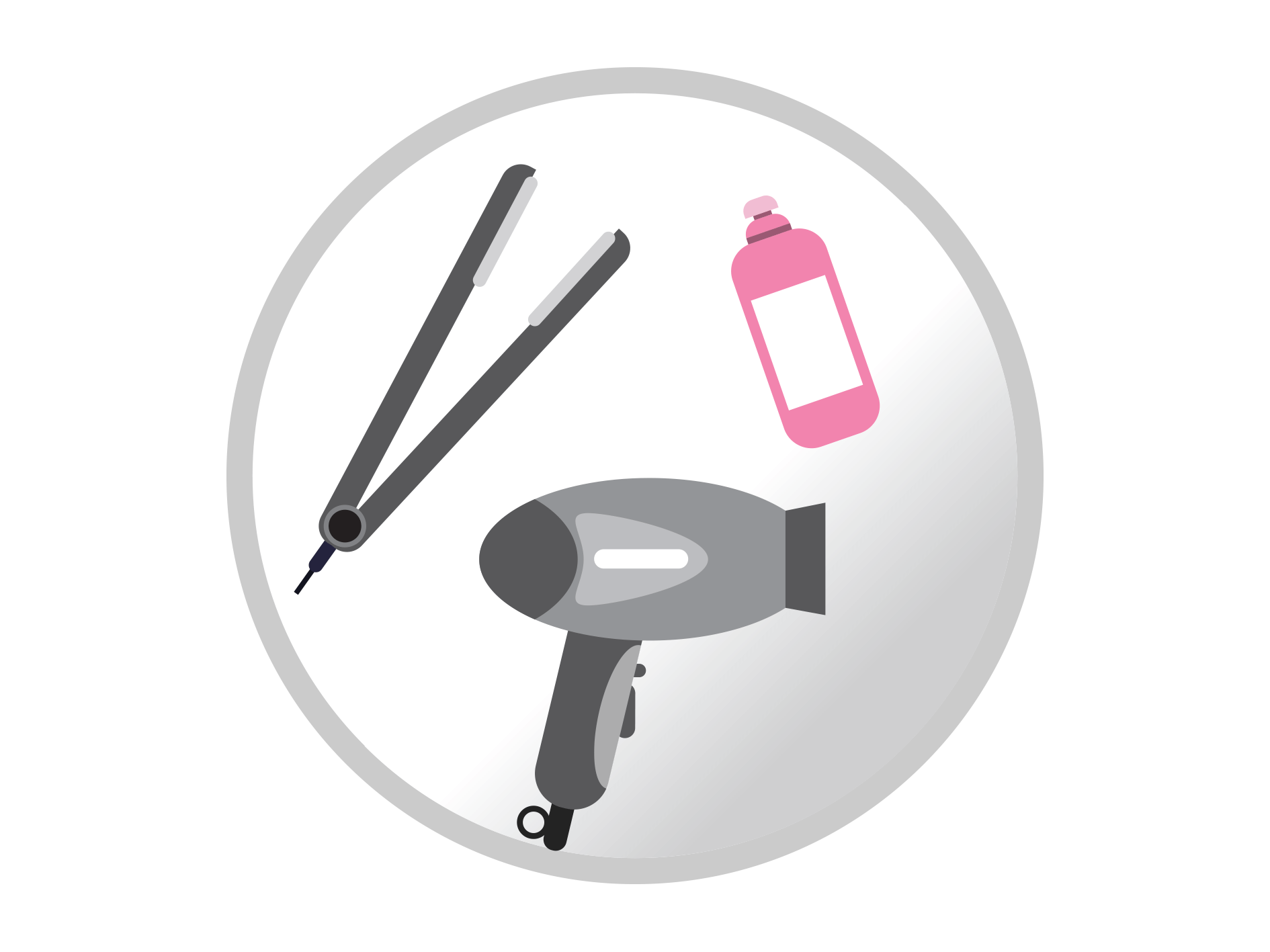 retail promo
opi $6.99
litres - abba, redken, joico upto 50%off
spray sebastion $9.99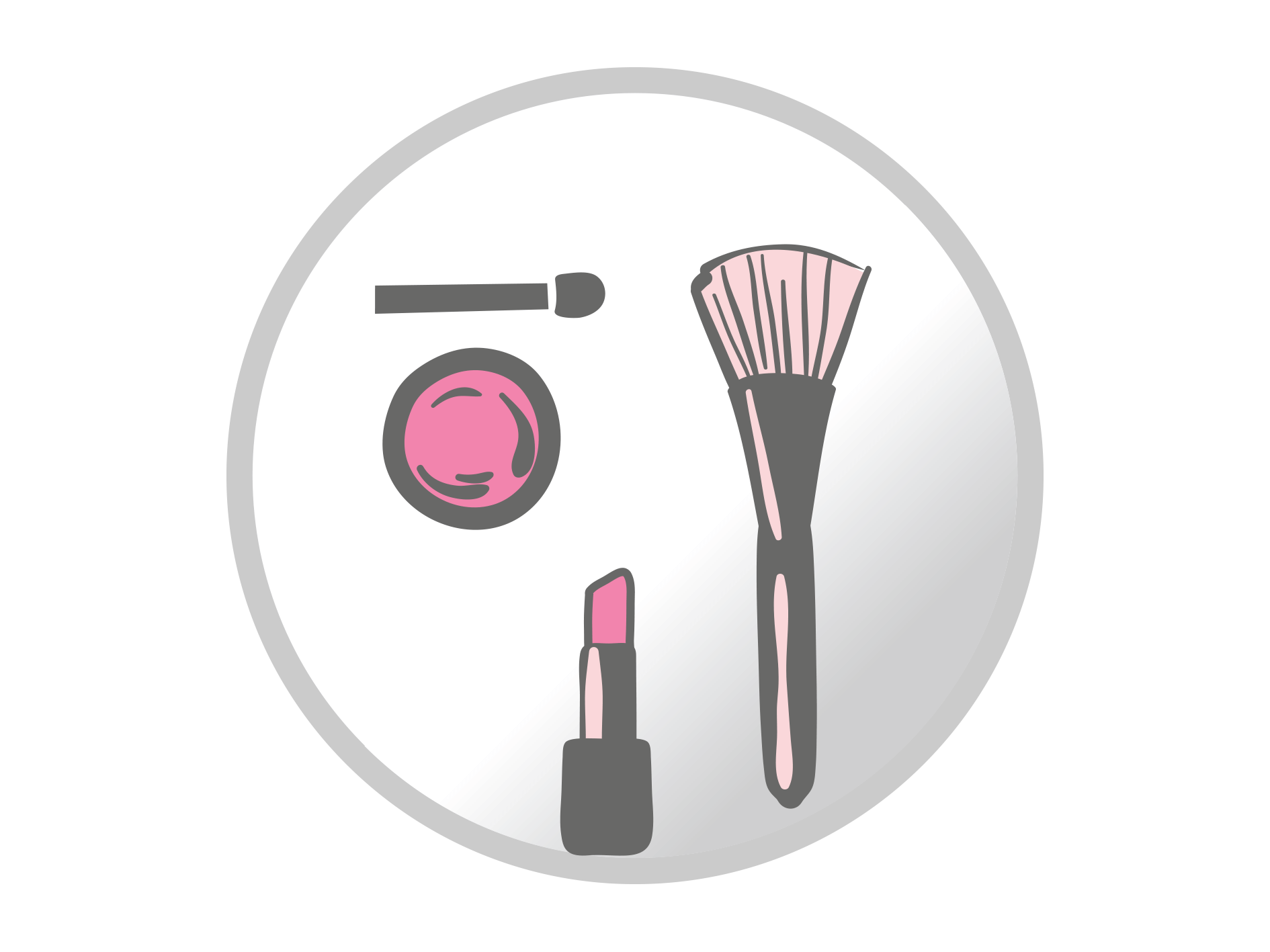 service promo
microblading 450$ + 10% off
Eyelash extension 80$
eyelash lift & tint 70$
60 min facial 45$
full body wax 99$
hair colour 45$

GS Beauty Bar | Don Mills Toronto
Average rating:
6 reviews
Sep 25, 2018
A most delightful experience. Meenu cut and styled my hair.....so good, highly recommend.
Sep 17, 2018
Perfect
Really great price! She did a great job and made sure it was what I wanted. I'll be back.
Aug 20, 2018
Highly recommended
Aug 9, 2018
Great service!
I've visited the salon three times. The eyebrow threading and tint, and manicure were very professionally done and look great! The staff is extremely welcoming and very friendly.
Jul 17, 2018
Great color!
I loved my color, cut, and blow dry today! Best so far in my two years since coming to Canada.
May 31, 2018
I recently had a blow dry and manicure at GS Beauty Bar at Don Mills. I had a very good experience. Friendly, capable, attentive staff. Very good blow dry and manicure. I recommend it.